From concept to reality – discover how we can help your medical communications come to life.
We are a dynamic company whose passion for medical communications is evident in our diligent, meticulous and personable approach to work.
We care about what we do and are committed to providing you, our client, with high-quality, compelling communications that are focussed on the content that matters.
From idea to reality, we are with you every step of the way to ensure that the right solution is deployed. Our ongoing client relationships are important to us. We are not afraid to ask questions about the details that count, to unearth the story that needs to be told.
Above all else, we are proud of what we do.
It starts with an idea.....
We offer expertise across
the product life cycle
.....which leads to conversations.....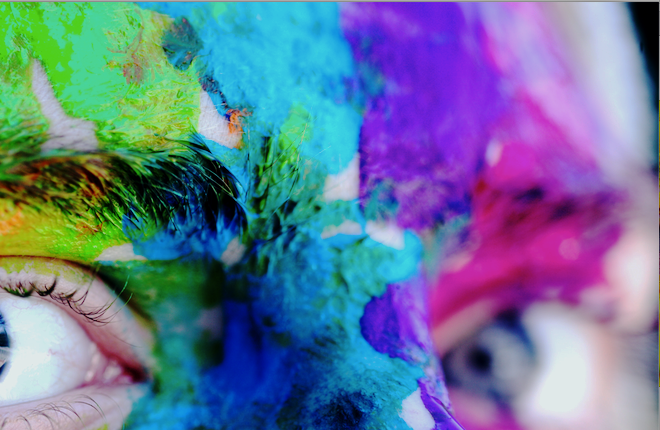 Medical affairs
We provide strategic and tactical insight to develop medical affairs plans in line with corporate strategy.
e.g. workshops, tactical documents, presentations, scientific messaging
Publications planning
We develop and implement bespoke publication plans, making best use of your data for maximum exposure.
e.g. abstracts, posters, manuscripts, reviews, publication plans
Competitor intelligence
We research, interrogate, and contextualise the potential impact of competitor data in the marketplace.
e.g. congress analysis, training decks, reports, monthly alerts
Medical education
Our blended learning approach helps enhance knowledge for both internal and external audiences.
e.g. slide decks, eLearning, MSL training, onboarding, classroom training
KOL engagement
We connect with external experts and produce advocacy programmes to develop your KOL network.
e.g. KOL identification, working-group meetings, soft-skills training
Congresses and meetings
We provide a full range of support services for scientific meetings to maximise scientific exchange.
e.g. symposia, standalones, advisory boards, congress support
Product-specific materials
We create product-specific materials embracing multi-channel approaches to support post-launch activities.
e.g. Q&As, product slide decks, leaflets, websites, case studies
Patient support
We empower patients with accurate information and the resources they need to manage their condition.
e.g. self-management tools, disease awareness, patient advocacy
...which helps us get you the solution you need, the instant you need it.
Our story began as two individuals driven to provide the highest quality medical communications for our clients.
We immerse ourselves in data to become the trusted scientific and communication experts you expect. By asking the right questions, we identify and prioritise the key information for your communications objectives.
We deliver projects across multiple therapy areas from simple content updates to international communication campaigns. Whether working at global or local levels, we still deliver a personal service that considers regional requirements for effective delivery of projects. We share the benefits of our experience and insight with you to ensure that you get maximum value from our support.
Our therapy area expertise includes oncology, immunology, gastroenterology, rare diseases, rheumatology, urology, neurology, cardiology and dermatology.
Together we can create something that is eye-catching and memorable.
Registered office address:
St Christopher's House, Ridge Road, Letchworth Garden City, Hertfordshire, UK, SG6 1PT.